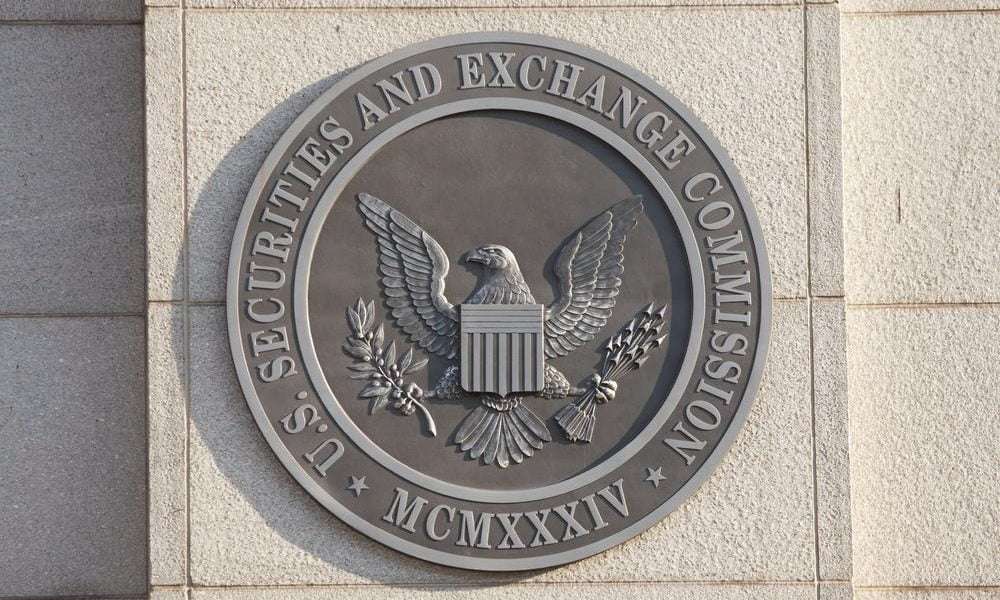 People familiar with the matter said that the SEC has been keenly looking into whether if some NFT projects violate the securities laws.
If some NFT projects raise money by selling digital assets, they might come under the purview of SEC's security law.
---
Non-fungible tokens (NFTs) created a massive rage in the crypto space over the last year. With the NFT market seeing billions of dollars in trading volumes, it has attracted the attention of regulators.
The latest Bloomberg report shows that the U.S. Securities and Exchange Commission (SEC) is looking into NFT creators and the crypto exchanges trading them. The regulator is keen on whether some NFT assets are flouting the trading rules recently.
People familiar with the matter said that one of the biggest concerns with the SEC is whether NFTs are a source to raise money like traditional securities. Over the last few months, the SEC enforcement units and its attorneys have issued subpoenas seeking information regarding the token offerings. A Bloomberg report notes:
As part of its review, the SEC is seeking information on so-called fractional NFTs, which involve breaking down the assets into units that can be easily bought and sold, said the people, who asked not to be named as the probe hasn't been disclosed publicly. The SEC declined to comment. Information requests from the regulator don't always lead to enforcement actions.
As said earlier, NFTs witnessed explosive growth last year in 2021. In addition to representing physical assets, blockchain-based NFTs have played the role of digital certificates. Analysts are also touting a major use of the NFTs in the Metaverse space.
Blockchain analytics from Chainalysis reported that smart contracts on the Ethereum blockchain tied to NFTs received $44 billion worth of crypto in 2021.
Are NFTs serving as potential securities?
One of the biggest concerns with the U.S. Securities and Exchange Commission is the use of digital assets as securities. There are similar concerns with the use of non-fungible tokens (NFTs). If so, they shall be subject to the same rules as stocks.
This inquiry is the latest attempt by SEC Chairman Gary Gensler in ensuring that the crypto market adheres to its regulations. As the scrutiny in this matter grows, NFT marketplaces are taking necessary measures to remove projects that put them at odds with the regulators.
The SEC has already hinted that some tokens have been under its purview. Usually, the SEC applies its standardized Howey Test to determine whether an asset is a security. Under this framework, the asset will fall under the agency's purview. Speaking about the emerging NFT space, crypto-friendly commissioner Hester Pierce last year said:
Given the breadth of the NFT landscape, certain pieces of it might fall within our jurisdiction. People need to be thinking about potential places where NFTs might run into the securities regulatory regime.
Related: Artist protests crypto's get-rich-quick culture by blowing up Lamborghini to make NFTs