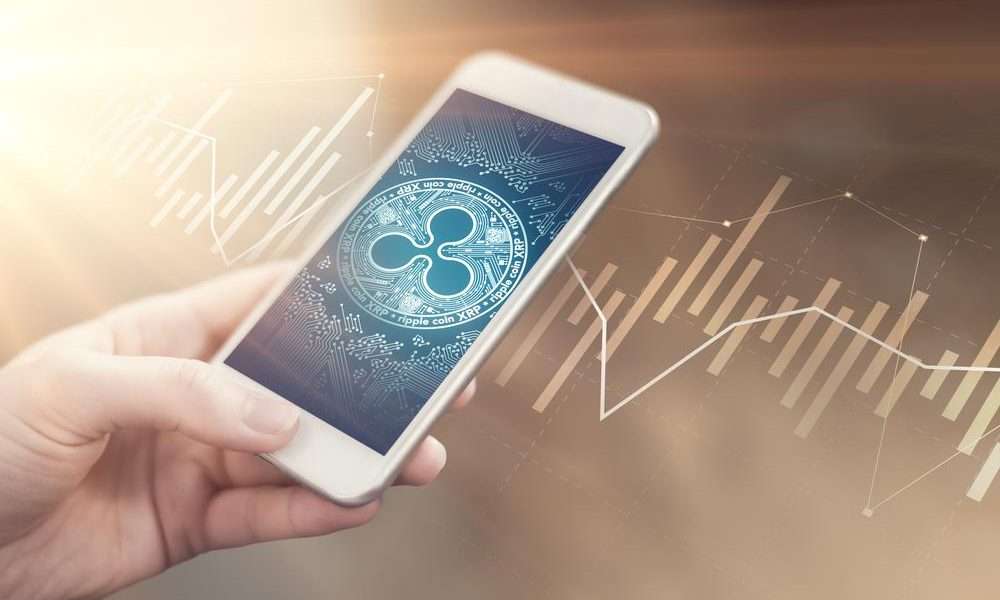 Source:Wit Olszweski – Shutterstock
Ripple is now enabling NFT functionalities and use cases on XRPL through the NFT-Devnet testnet.
Developers have been invited to explore and experiment with the testnet before its mainnet release.
---
As the race towards non-fungible token (NFT) provision and acquisition intensifies, Ripple has launched what will bring NFT capabilities to the XRP Ledger (XRPL) for the first time since its inception. As announced by Ripple's developer arm, RippleX, the so-called NFT-Devnet testnet will give developers an easy way to explore native NFT capabilities introduced with the XLS-20d May proposal.
Moreover, a blog post by renowned cryptographer and RippleX software engineer Nik Bougalis reveals that developers can begin building applications and tokenization utilities. The XLS-20d proposal has introduced extensions to XRPL to support native NFTs, their listing, buying, selling and holding. Developers also have access to crucial NFT functionalities such as minting, trading, and burning. 
Ripple launches NFT testnet
Even more, the NFT-Devnet supports superior features such as automatic royalties and co-ownership. Automatic royalties are sophisticated structures for rewarding original NFT creators, while co-ownership is simply ownership by more than one entity. Bougalis noted;
We're excited to bring our proposal for NFT capabilities to life on the NFT-Devnet, a test network with feature-functionality that will look exactly like the primary Devnet,
At the moment, the NFT-Devnet has been released in beta phase for testing by developers, before its launch on Mainnet. The XLS-20d proposal will be incorporated into the testnet for developers to examine the proposed capabilities without compromising XRPL's performance.
One of the projects that will build on the testnet is Carbonland Trust. The project is one of over 20 others that is funded by XRPL Grants. Its focus is forest protection through carbon removing Bonded NFTs and Conservation Certificates. 
Growth of NFTs
Last year was the hit year for NFTs since their introduction into the industry. Data from DappRadar shows that NFT trading rose to $25 billion in 2021, from $94.9 million in 2020. Q4, 2021 accounted for $11.6 billion of these trades. Ethereum-based OpenSea NFT Marketplace emerged as the best of its kind, registering stellar sales all through. 
Read More: OpenSea trading volume surges in January as Bored Ape craze hits new height
Mushrooming of the NFT industry can be attributed to various occurrences. Among them is celebrity endorsement, such as that by rapper Snoop Dogg and claimant of the Twitter account of NFT enthusiast Cozomo de' Medici. Brands such as Adidas have also delved into the sector and brought their following with them. Other notable entrants are iconic auction houses, and venture capitalists. The emergence and hype associated with GameFi and the Metaverse have also been significant contributors. 
Other than the hype, Modesta Masoit, head of finance and research at DappRadar, believes firms engaging with NFTs are looking deeper into their use cases. This is the reason for their partnerships with the also flourishing decentralized finance (DeFi) and gaming sectors.