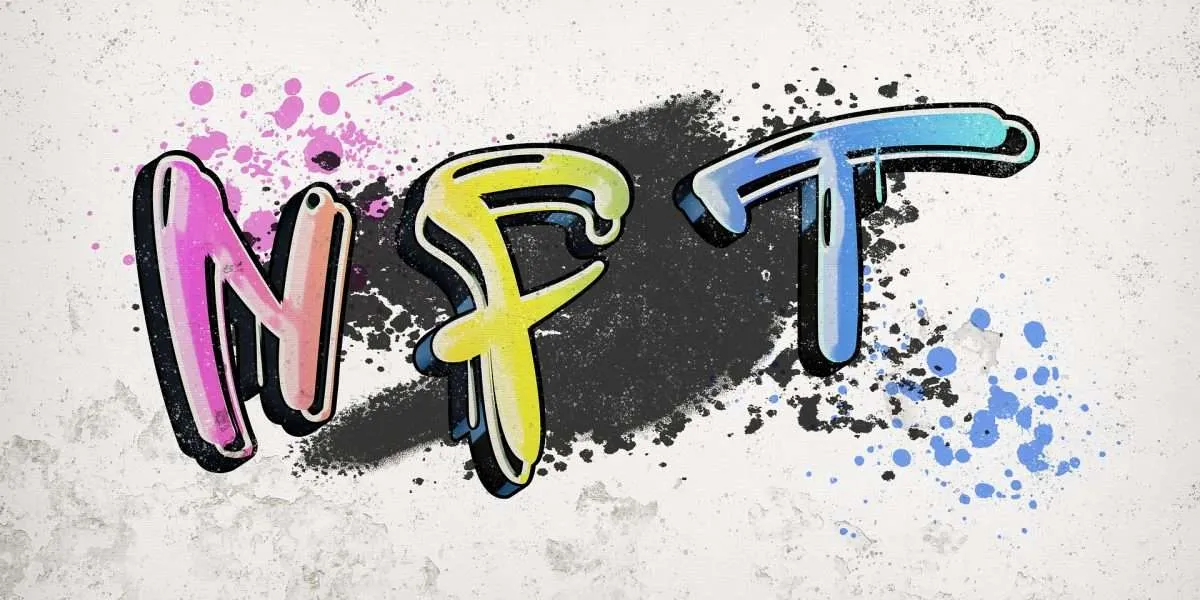 Minecraft will modify its user guidelines to prevent NFT usage.
Many weren't expecting this Minecraft NFT ban.
---
On Wednesday, a famous gaming firm (Mojang studios), a subsidiary of Microsoft, announced that it would no longer allow the use of non-fungible tokens (NFTs) or other similar digital arts on its most popular game, Minecraft. Mojang's Minecraft game has been in existence for over a decade.
A statement by the game developers states that the NFT model thrives on the concept of material exclusion and scarcity. Hence, it doesn't align with Mojang's criteria for its community. The company believes that removing NFT integration or blockchain-built items from Minecraft would lead to a safer and more welcoming experience for the Minecraft community.
Such blockchain-built items include skins, worlds, and personal items. Currently, Mojang enables Minecraft server operators to provide custom online experiences for a small fee. However, it explained that the idea of rewarding players with NFTs for their participation in games doesn't align with the game's values of playing together and creative inclusion.
Here's an early look at our upcoming guidelines regarding Minecraft and NFTs.

If you're a player or creator actively involved in the buying, selling, or trading of NFTs that make use of Minecraft, please read the information in the article below.https://t.co/3S4uYmiSvf pic.twitter.com/Gl0EkoKQqs

— Minecraft (@Minecraft) July 20, 2022
An unexpected development
Strangely, Minecraft is banning NFTs a few months after receiving a web3 metaverse upgrade. In February 2022, NFT worlds made its native token (WRLD) available for transactions and usage on the Minecraft game. A few months later (April 2022), Mojang studios created a digital ownership pledge.
Through this pledge, they encouraged other game developers to show commitment to improving their understanding of digital assets, including NFTs, before they include them in their games. Minecraft also criticized the pricing and investment mindset of NFTs.
The gaming firm said the mindset distracts gamers from their main goal of having fun when playing. Thus, it isn't the right motivation for them to play. The Minecraft creator also noted that some Minecraft servers are rewarding players with NFTs or offering NFTs as in-game items.
Furthermore, some projects have converted Minecraft assets into digital arts. For instance, NFT worlds built on the polygon network sells land plots in the metaverse. There is the possibility of deploying these land plots on a personalized metaverse server. A Cryptoslam data shows that NFT Worlds has earned about $163 million trading NFTs.
In his reaction to the Minecraft NFT ban news, NFT worlds co-founder, Arkdev, tweeted that his team is still struggling to process the consequences of the game developer's decision. Arkdev further said Minecraft's IP department never hinted at a possible ban on NFTs despite their numerous discussions recently. However, he said he would discuss the best way forward with his team and Mojang, even if it would be a pivot.
GM all – Check the @nftworldsNFT Discord for announcements on the Minecraft situation.

We are working to figure out to what extent this will effect us and also have potential pivots planned in the absolute worst case that keeps us going.

We're not leaving.

— ArkDev.wrld | NFT Worlds (@iamarkdev) July 20, 2022
The company's latest blog post also warned Minecraft gamers to be cautious about third-party NFTs. The post emphasized that gamers shouldn't trust these 3rd-party NFTs as they cause investment losses. The loss can happen because some third-party NFTs usually have an asset manager. However, such managers can disappear at any time without a trace.