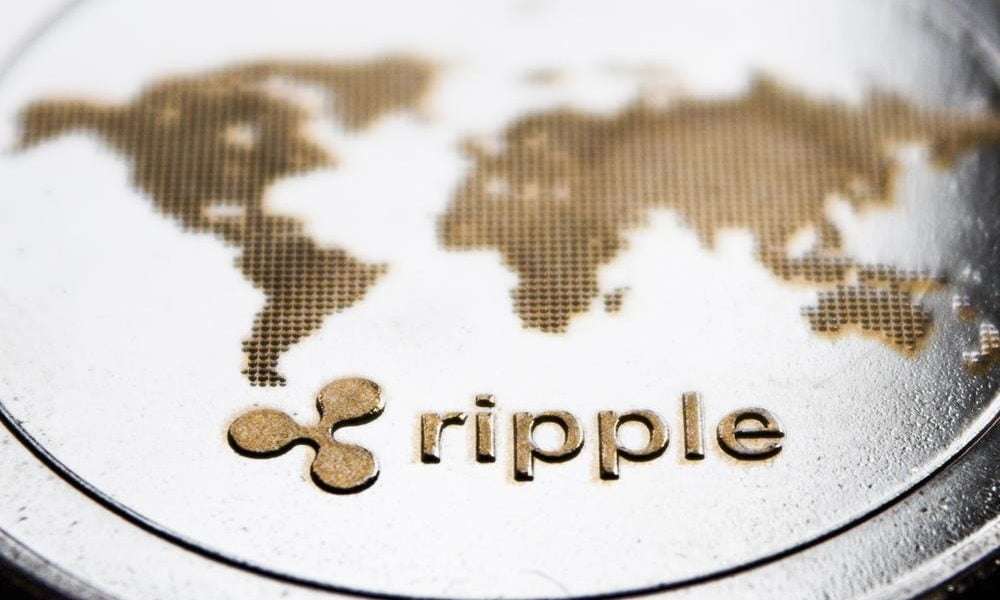 Ripple CEO Brad Garlinghouse is certain crypto and NFTs will flourish on the back of multiple current and emerging utilities.
Asset tokenization is underhyped, and the global future is multi-chain, he added.
---
Cross-border remittances company Ripple has expressed great confidence in the relevance of its services and their intersection with cryptocurrencies.
Speaking in a recent interview with CoinTelegraph, CEO Brad Garlinghouse said the firm has now invested $100M in carbon credits. 
Notably, the executive spoke while attending this year's World Economic Forum (WEF) in Davos-Klosters. The annual international event engages global leaders in talks shaping local, regional, and international policies and industries. This time, WEF included in its agenda discussion regarding cryptocurrencies and stablecoins.
NFTs are underhyped: Ripple exec Brad Garlinghouse
According to the Ripple exec, his years-long experience has shown him that the crypto industry is significantly rising in profile.
As leaders across the world learn how these technologies can actually benefit their constituents, benefit their economies, they're going to use them. […] I think we're seeing that happen every day.
In his opinion, non-fungible tokens (NFTs) are "underhyped" even though certain segments of the market have generated a huge buzz. More specifically, he said, "The tokenization of various assets is underhyped."
This, he noted, is what drove Ripple to make a multi-million investment in the sector. The current carbon market is largely "challenged" by fraud. Ripple's tokenization of carbon credits brings in greater transparency, traceability, and efficacy, attributes he said could "revolutionalize" the industry.
Aside from that, Garlinghouse is convinced cryptocurrencies will see increased and real use cases this year. An example is cross-border transactions, which Ripple is advancing. Garlinghouse noted the downsides to the current cross-border transactions systems, saying they are  "usually quite slow, quite expensive and frankly very error-prone." Differently, Ripple presents high efficiency in addition to low costs, he added.
The future is multi-chain
Even though the businessman upholds the tech firm he manages, he says the future is in a "multi-chain world." He explained that this is because crypto has diverse use cases which are impossible to handle on a single network. And while Ripple focuses on its objectives, other budding crypto foundations will cater to similar or other utilities.
A case in point here is the tokenized carbon credit startup Flowcarbon by Adam Neumann. Having recently raised $70 million from venture capitalist giants like a16z, the firm is developing a similar product to Ripple's. Flowcarbon will become a platform for carbon credit sellers and buyers to meet and trade. Sellers benefit from exposure and speed, while buyers are assured of easy access and certified carbon credits.